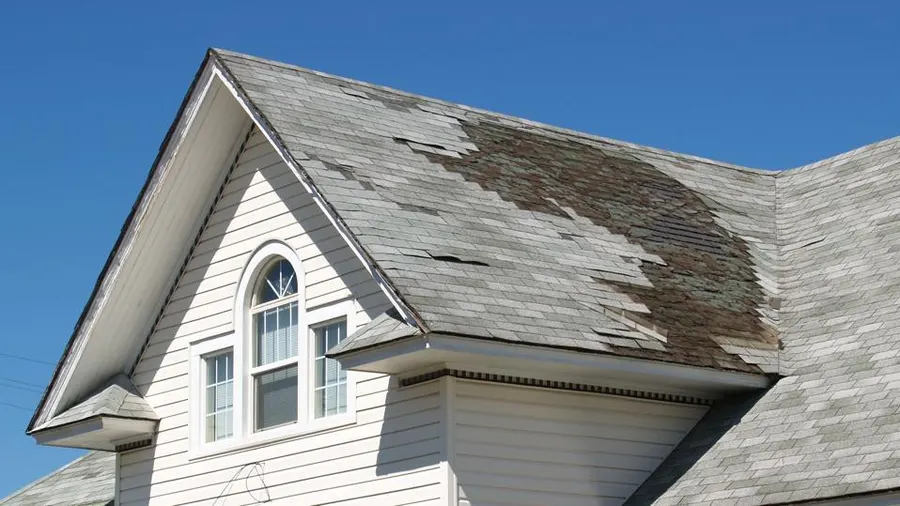 Hail Damage & Dealing with Insurance Companies
After hail damage to your roof in Florida can be challenging. By understanding your policy, documenting the damage, hiring a professional roofing contractor like Dehlinger Roofing, and staying organized, you can navigate the claims process and ensure that you receive fair compensation for your damages. Remember that you have rights as a policyholder, and do not hesitate to assert them if necessary.
If you have hail damage to your roof in Florida, it is important to know your rights as a homeowner when dealing with your insurance provider. Here at Dehlinger, we have worked with 1,000's of homeowners throughout Florida, helping them successfully navigate the insurance claim process.