Choosing a roofing company 
When it comes to choosing a roofing company in Orlando, Florida, there are several factors you should consider before making a decision. Your roof is an essential part of your home, and it is vital to select a company that can provide reliable and high-quality roofing services. Here are some things to look for when selecting a roofing company: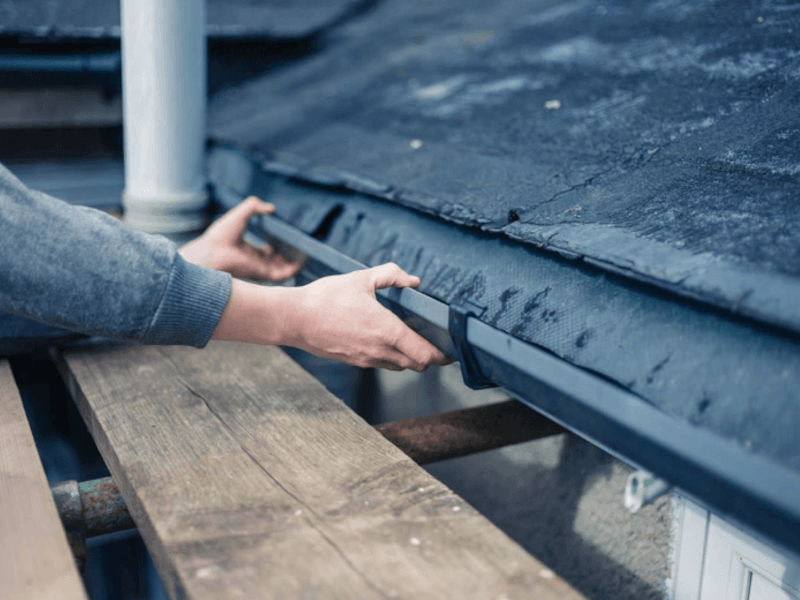 Look for a roofing company with years of experience in the industry. Experienced companies are likely to have dealt with a variety of roofing problems and can provide the best solution to your roofing needs. Ensure that the company you choose has qualified professionals who have undergone extensive training and are knowledgeable in various roofing materials, installation techniques, and repair procedures.
Check whether the roofing company has the necessary licenses and insurance to operate in your area. The company should have liability insurance and workers' compensation insurance to protect you from any liability in case of an accident during the project.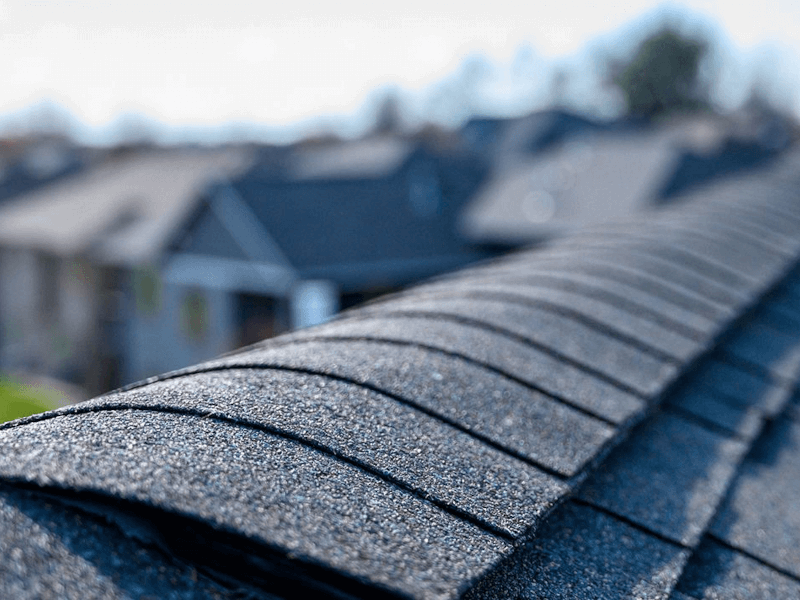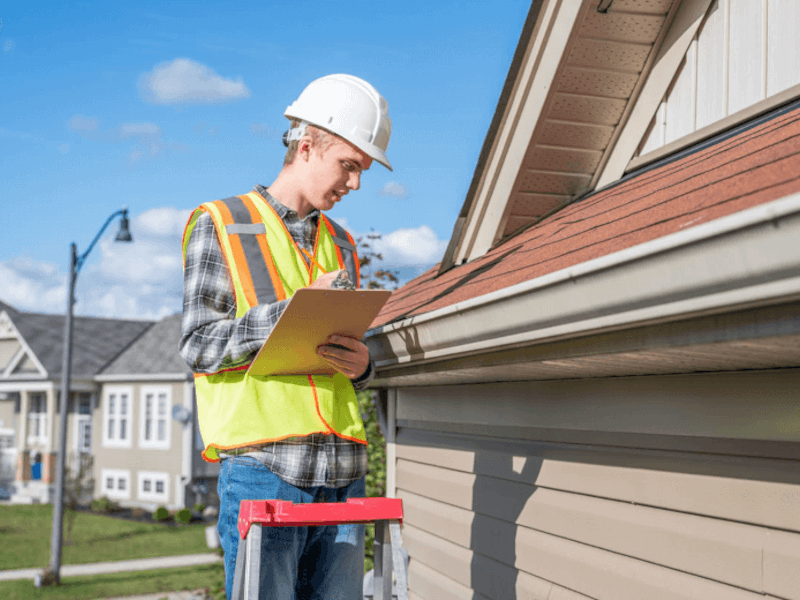 A reputable roofing company should have a good reputation in the community. Look for online reviews, testimonials, and references from previous clients to get an idea of the company's quality of service. You can also ask friends and family for recommendations.
Choose a roofing company that provides warranties and guarantees for their work. This assures you that the roofing work is of high quality and that the company is willing to stand behind its work.