Dehlinger Construction & Roofing brings over 30 years of experience and expertise in insurance restoration to the table. What sets Dehlinger apart and makes them an ideal partner for insurance companies?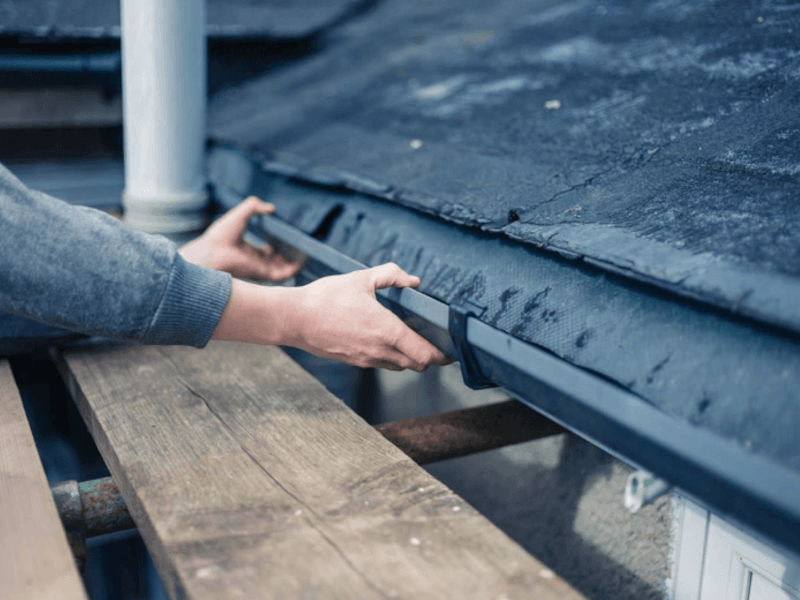 1. Comprehensive Restoration Services
Dehlinger offers a complete range of insurance restoration services for both residential and commercial properties. Their ability to handle various scopes of loss ensures that insurance companies have a single, reliable source for all restoration needs.
2. Efficient Claims Processing
Insurance claims can be complex and time-consuming. Dehlinger's extensive experience in handling insurance restoration projects allows for faster and smoother claims processing. Their team knows how to navigate the intricacies of the insurance industry and work seamlessly with adjusters to ensure that claims are resolved efficiently.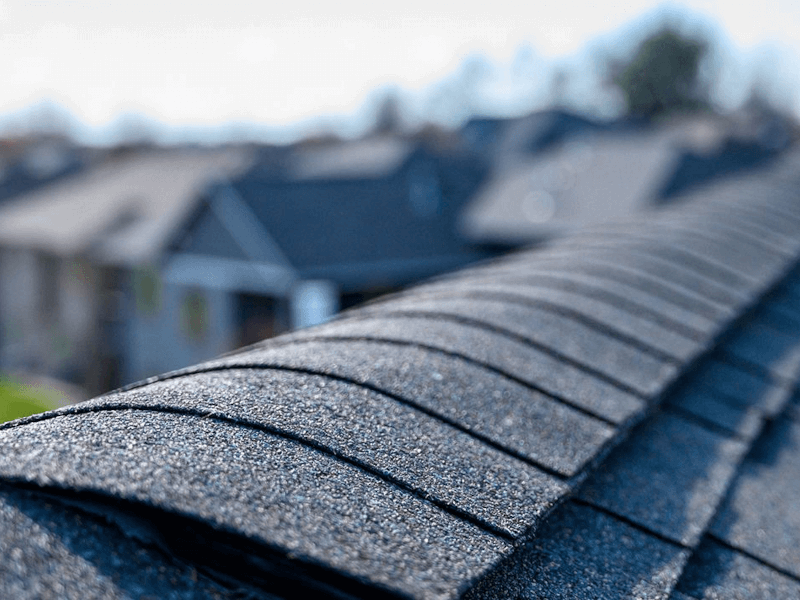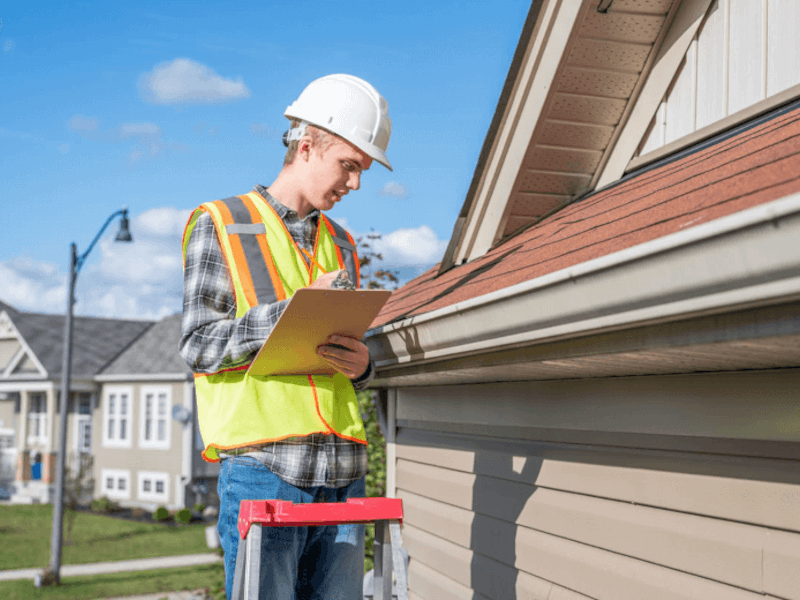 3. Trusted Vendor Network
Dehlinger Construction & Roofing has cultivated relationships with a network of trusted vendors and suppliers. This network allows for quick access to quality materials and resources, streamlining the procurement process and ensuring that restoration projects progress without unnecessary delays.
Quality is at the core of Dehlinger's business. They are committed to delivering work of the highest standards, ensuring that properties are restored to their pre-loss condition. Insurance companies can trust that their clients will receive top-tier restoration services.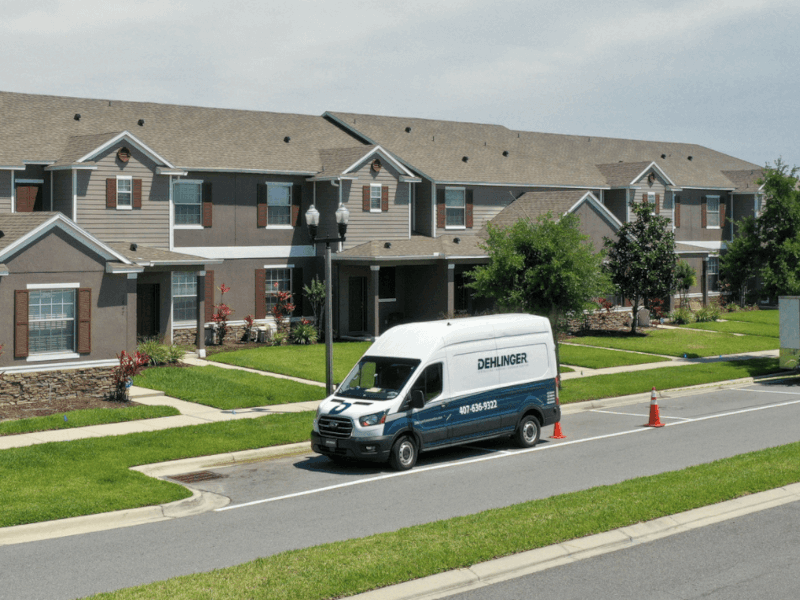 With over three decades of experience, Dehlinger has a track record of successful restoration projects. This experience brings a level of expertise that is invaluable in addressing the diverse needs of clients following disasters.